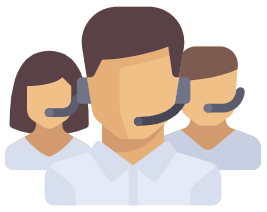 We provide unlimited support – success for you means success for us.
Our dedicated team are here to help you – just reach out and get in touch.
We aim to respond to all enquiries as quickly as possible. However, please allow 24-48 hours.
For Product Support, please contact the Vendor here.
For Order Support, please contact ClickBank here.
Thank you for using 3StepMethod.com